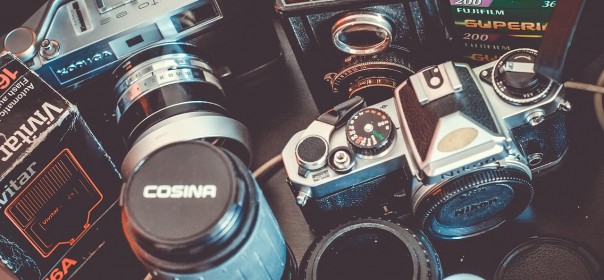 Transportation Tips | How to Pack and Move Film Equipment
When traveling with film equipment to a new location, there are plenty of considerations to keep in mind. For example, it's important to make you have all the necessary equipment, and you have the ability to protect it throughout the move. The last thing you want is broken film gear when you arrive at your destination. To help you pack and travel with professional film equipment, follow our guide below.
1. Purchase Insurance
No matter how much you try to protect your equipment, it's bound to get a little dinged up along the way. This is why it's so important to make sure your equipment is covered by insurance before you start your move. Although it may be pricey, depending on what kind of gear you're transporting and what coverages you need, it will be well worth it, especially for in case your film equipment becomes severely damaged.
2. Make Lists
Before you start moving your gear, write lists of the equipment you're taking, along with their monetary value, and why you're bringing it. This can help if you need to file an insurance claim and prevent you from taking equipment you don't need. It's a good idea to keep an inventory of all your gear using an app like Sortly.
3. Avoid Overpacking
As a filmmaker, it's important to develop a sense of preparedness. However, at the same time, you don't want to overpack film equipment when preparing to travel to your next shoot. Make sure that you only bring what you need; you only increase your risk of damaging your film gear by packing items you won't have use of.
If you do need extra gear for your shoot, most places will let you rent additional film equipment, which can help relieve your tendency of overpacking. Avoid overpaying for oversized or overweight baggage fees by only packing the necessities. Doing so can also help you keep track of your gear better since you'll end up bringing less with you.
4. Packing Tips
Place your camera gear in a hard case with cushiony foam inserts. Cheap Movers Chicago says filling any extra space in the case with foam prevents items from shifting and thereby breaking. Make sure you purchase a high-quality case that can handle a lot of wear and tear. Many moving experts recommend purchasing a Pelican brand case. Foam can be purchased at your local hardware store. Then, simply measure the case and your equipment to cut the foam pieces down to the right size. Make sure you give each piece at least two inches of protective foam. Double check to ensure that no piece will move at all when packed in the foam. This is the best way to prevent your gear from getting damaged.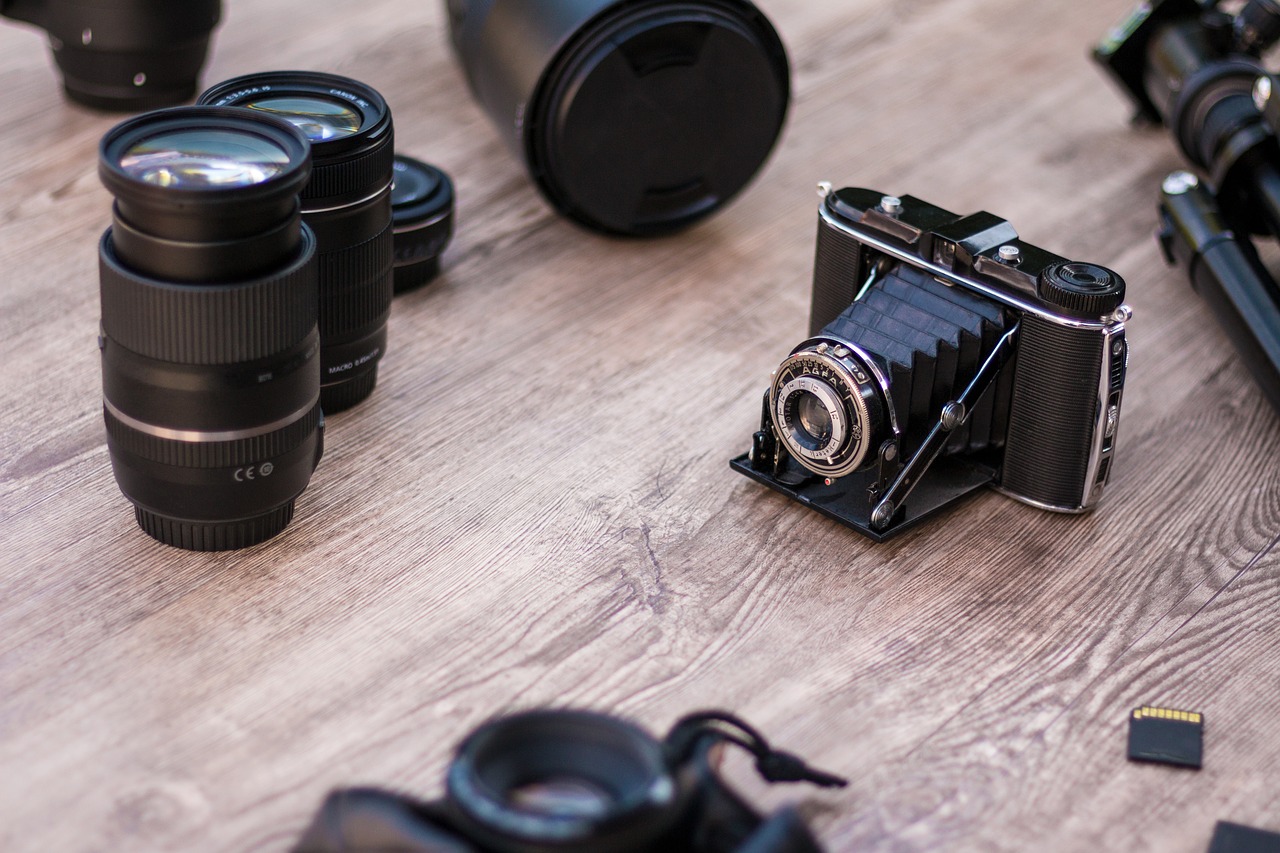 5. Get Precleared by Customs
If you have to travel to a different country with your film equipment, you may need to get your gear precleared by customs. This way, you can avoid being held up at the border. Every country has their own rules and regulations for different scenarios. Call ahead or do some online research to determine what documents you need when crossing the border. Without the right documentation, you may get delayed at the border or be unable to bring your equipment into the country right away, which could delay your schedule.