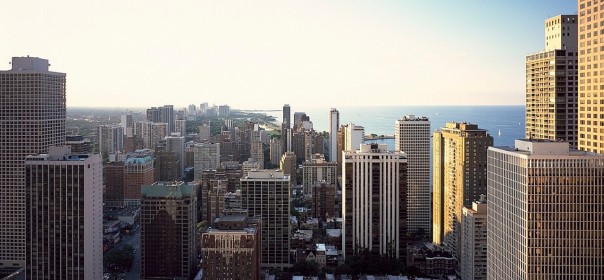 Top 5 Movies Ever Filmed in Chicago
With exciting tourist attractions and plenty of hometown pride, the city of Chicago has been the backdrop for some the most popular movies ever made. From thrillers to family comedies, the Windy City has seen its fair share of blockbusters hits. To review some of the best movies that were filmed in Chicago, take a look at our list of the top 5 flicks to see.
1. Ferris Bueller's Day Off
This classic teen comedy was written and directed by the famous filmmaker, John Hughes. The movie stars Matthew Broderick as Ferris Bueller, a high school slacker that spends the day skipping school and having the adventure of a lifetime with two of his friends. The trio spends the day hilariously avoiding parents and sightseeing in Chicago, visiting places such as the Art Institute of Chicago, the Sears Tower, and Wrigley Field.
2. The Fugitive
In this remake of the popular 1960's television show, the legendary Harrison Ford plays Dr. Richard Kimble, a man falsely accused of murdering his wife. After he's convicted and sentenced to death, Kimble makes a daring escape from custody and flees. He spends the film running through different parts of Chicago, trying to find the real killer and prove his innocence.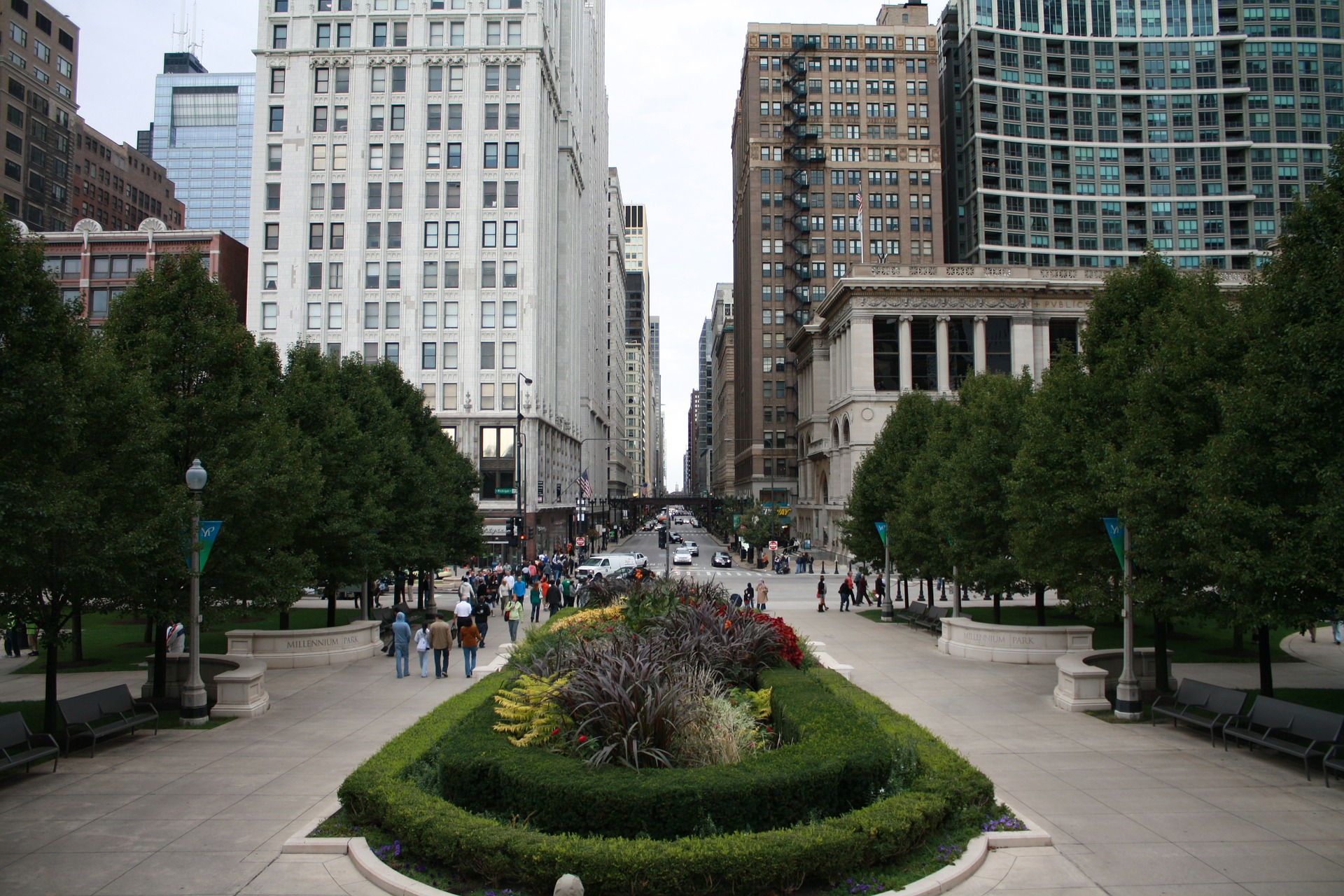 3. North By Northwest
Directed by Alfred Hitchcock, this classic film tells a story of mistaken identity. Roger Thornhill, played by Cary Grant, is kidnapped by two thugs who think that he's a different person named "George Kaplan." He manages to escape and tries to track down the real Kaplan. His journey takes him through the streets of Chicago and includes pivotal scenes at the Ambassador East Hotel and the LaSalle Street Station.
4. Home Alone
How can anyone not love this favorite Christmas comedy? Starring a young Macaulay Culkin as Kevin McCallister, the movie follows a boy who is mistakenly forgotten by his parents when they leave Chicago for their Christmas vacation to Paris. Initially, Kevin is overjoyed by his newfound freedom but is quickly afraid when he encounters his mean neighbor and two bumbling burglars. To those who are big fans of the movie, you can even visit the McCallister house on Lincoln Ave just north of Chicago.
5. The Blues Brothers
This Saturday Night Live sketch turned full-length movie is a true Chicago treasure. When Jake Blues, played by John Belushi, is released from prison, he sets out with his brother Elwood, Dan Aykroyd, on a mission to save the Catholic orphanage where they were both raised. To do so, they must reunite their old R&B band and put on a performance that will raise $5,000 for the orphanage's tax bill. Along the way, they encounter car crashes, Nazis, Aretha Franklin, and much, much more in the streets of downtown Chicago.
Runners-Up
They may not have made the list, but the following movies filmed in Chicago are still some of our favorites.
• The Dark Knight
• A League of Their Own
• Space Jam
• Sixteen Candles
• Risky Business
• When Harry Met Sally